cPanel Web Hosting
The cPanel interface gives you all the tools you need to manage and backup your website and databases, manage php versions, as well as install SSL certificates. Here's just a few of the many features you'll have access to when hosting your site with Xexus.Us: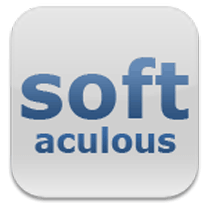 Softaculous Apps
The Softaculous Application Installer makes it easy to add interactive tools to your website. It will notify you when updates are available and allow you to back up your installations. There are so many apps to choose from: Blogs, Message Boards, CMS, Auction, Ticketing, Social Networking ... too many to list here. You can also find snippets of Javascript, PERL, and Class code examples.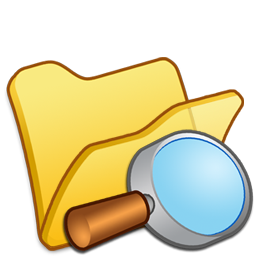 File Manager
Manage your files from anywhere. Create, View, Edit, Change Permissions, Extract or Compress files, etc ... The embedded file editor has syntax highlighting for many programming languages to help keep your code free of errors.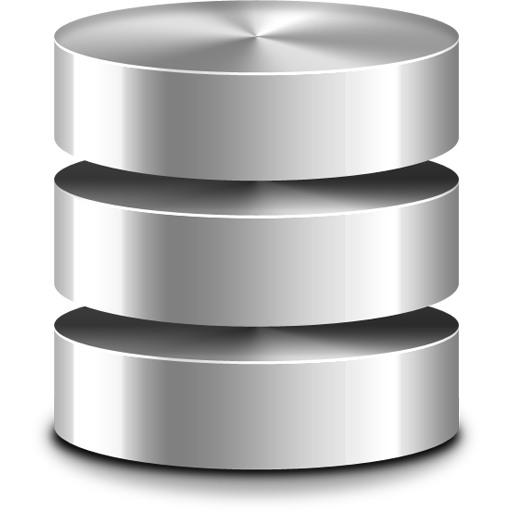 Databases
Unlimited MySQL and/or PostgreSQL: Each allows for easy database management via phpAdmin or phpPgAdmin.

SSL Security
Apply Trust Certificates to let your customers know that your site can be trusted with sensitive data.
Web Hosting Packages
| Package | Disk Space & Monthly Bandwidth | Annual Cost* |
| --- | --- | --- |
* pricing does not include domain or email services.
cPanel Email Hosting is intentionally disabled
Email hosted on a web server runs the risk of being blacklisted should any web site on that server become compromised. When your email is hosted on a separate server, the risk of having your outgoing email blocked is considerably reduced.
Email provided by Xexus.Us is hosted on OpenSRS servers
Users enjoy 5Gb of storage space, strong anti-spam filters, webmail access, and unlimited domain and email aliases on a server with an excellent reputation. The annual cost is only $12 per mailbox, with the option of doubling the storage space to 10Gb for only $8 more.