Design Services
Custom Web and Print Design for Your Small Business.
Over the years, the majority of my web designs have been for small businesses, particularily entrepreneurs.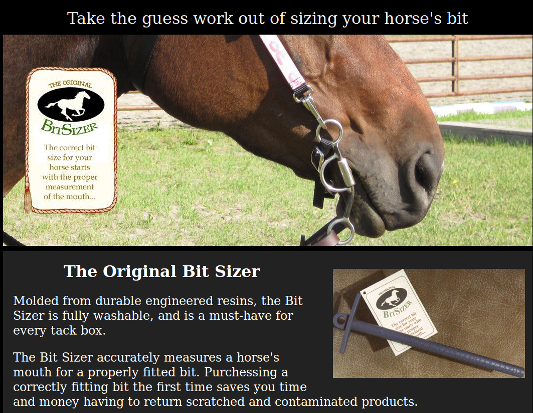 This one-page website has a simple design that is easy to read and resizes nicely.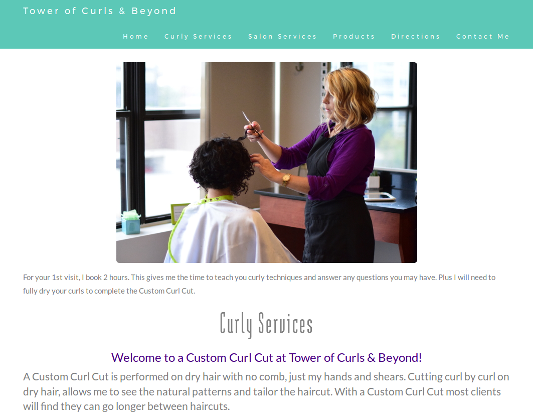 This site features a Facebook feed, a Google Map, and a menu of services.
One of my bigger sites that includes a slideshow, video, custom icons, and a large variety of products and services.
What can a website do for you?
Save Time: Answering frequently asked questions is a necessary but time consuming part of your business. Your website can provide those same answers, 24/7, saving you time otherwise spent having to provide those answers over the phone or by email.
Educate Your Customers: Besides providing basic information like Store Hours, Pricing, and Directions, your website can teach your clients more about your products and/or services. Given enough content, your website can become a valuable resource for your customers. There are many wiki and knowlegdebase applications for those with a considerably large amount of resources to share.
Build a Community: Blogs and Message Boards are great tools for communicating with your customers, and letting your customers talk to each other. Applications like these may require a certain amount of your time, learning to use and manage the system. Later, you'll need to put aside time to post regular updates and new content. Frequent updates are neccessary in order to give your customers a reason to return to often.
Other Applications: Along with those mentioned above, there are many free applications availble to suit a wide variety of purposes. Dating Sites, Auctions, Ticketing Systems, Education Systems, Colaboration Tools, ... too many to list here. Many of these applications can be skinned to match your existing website.
Print Design Services
Many online print shops like VistaPrint provide templates that allow you to create your own designs to be applied to office suplies and marketing materials. I've created business cards, mugs, t-shirts, car door magnets, window decals, thumb drives, stationary and stickers.... most often a logo that matches a customers website. Once the design is created, I can upload and order the products for you (typically 25% over their cost including shipping), or I can give you the design to upload and order your own products at their normal prices.